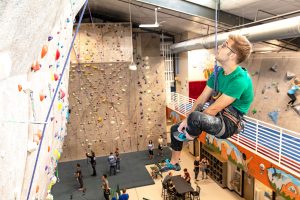 As a part of our Phase 2 Reopening procedures, we have made some changes to the booking of climbing sessions.
Please see each facilities policy on climbing sessions below:
---
Locations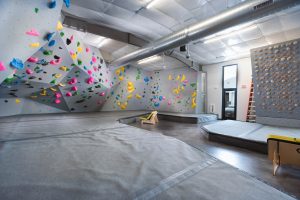 East Village – Bouldering
Our East Village location will continue to utilize our reservation system.
Reservations are booked for 2-hours.  If you would like to stay longer, please ask an East Village staff person before your current session ends.  Many popular time slots reach capacity each week, so this is not always possible.  Thank you for understanding and allowing other customers to climb that day.
---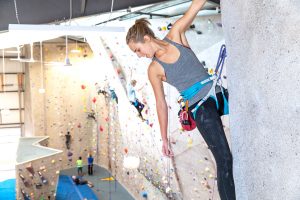 Grimes – Ropes & Bouldering
Our Grimes location no longer requires online bookings.
So far, our Grimes facility has not reached capacity, so customers are able to stay as long as they wish.  If we reach capacity, Grimes Staff will ask customers that have been in the facility the longest to leave so we can maintain proper social distancing.
We will only ask customer to leave if they have been in the gym for 2+ hours. Otherwise, the new customer will need to wait until the first customer hits 2-hours in the gym.