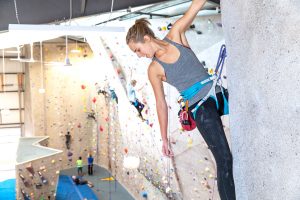 Climb Iowa offers an amazing experience at either of our locations for first-time climbers. Bring an adventurous spirit 
and be ready to step outside your comfort zone.
Our professional staff will be more than happy to assist you in taking the first step into the world of climbing. They have experience working with individuals of all ages and abilities. Come try climbing today!
---
Before you climb
Step #1
Fill out a visitor agreement
Each visitor to Climb Iowa, whether climbing or not, will be required to fill out a Visitor Agreement.  For those under the age of 18 it must be filled out by a parent or legal guardian appointed by the courts. No exceptions.
---
Step #2
Schedule an orientation
Every new visitor 13 years old and above are required to go through an orientation. This includes all climbers 13 and older and anyone assisting climbers under the age of 13. These orientations start every 30 minutes. Sign up below for your orientation.
---
Step #3
Purchase a Day Pass & equipment
You will be able to purchase your day pass and all needed rental gear when you arrive at the facility. Punch Cards can be purchased online.
---
Step #4
Complete your orientation and start climbing!
Climb until you can't take it anymore!
---
What to do before arriving
---
Learn more about Climb Iowa
Locations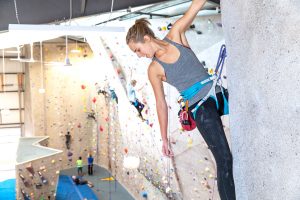 Grimes – Ropes & Bouldering
---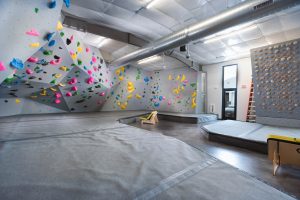 East Village – Bouldering
---
Not sure which gym is best for you?
---
Intro Classes
Below are our classes for first-time and beginner climbers that come with complimentary two-week memberships, all rental gear included.
Belay Class – gRIMES EXCLUSIVE
---
Bouldering 101 – EAST VILLAGE EXCLUSIVE
---
Memberships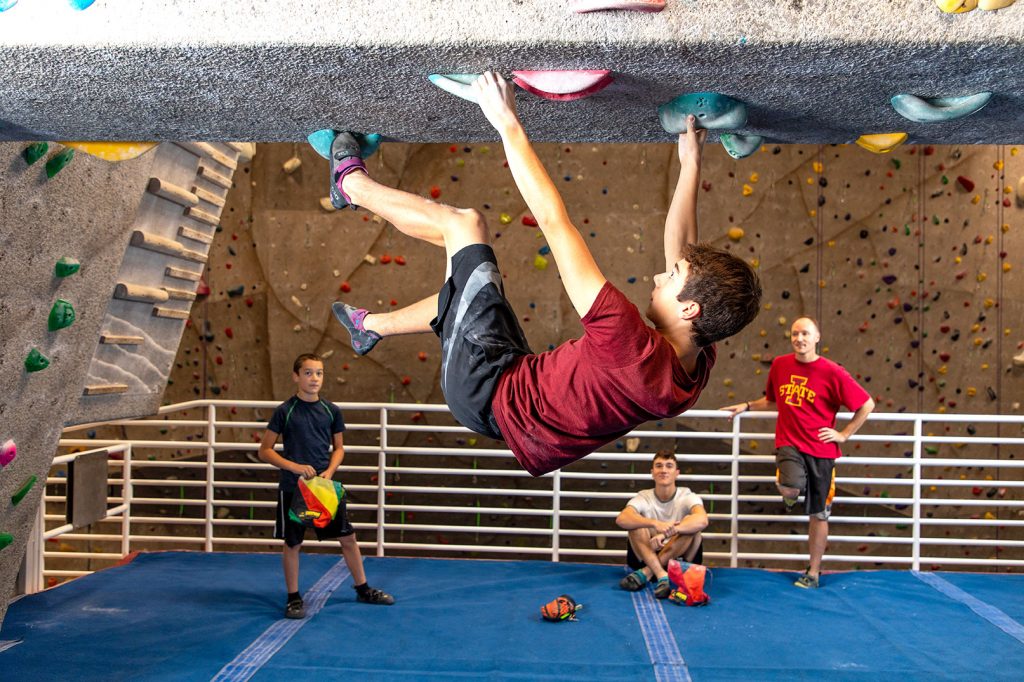 Curious about membership options?
---